Vintage-feel, dove-grey "brushed-effect" varnished table in solid tulipwood with contoured legs and a square surface.
This model is suitable for various premises, such as taverns and pubs, but also coffee bars and restaurants.
This model can be made to specification of size and colour.
Measurements
Request information
Measurements
Measurements can be adjusted beyond the standard to suit your needs. Colours, woods and laminates can also be altered.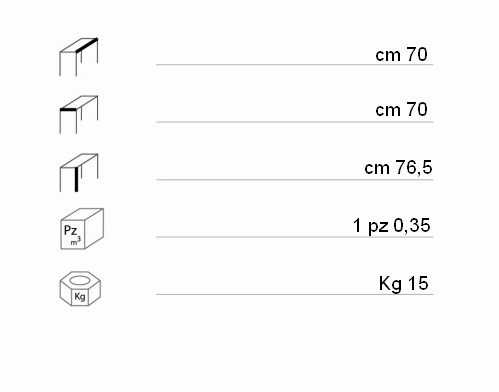 Request information
Do you like this product? Contact Us
Our product
Browse inside our product category and discover all the collections to furnish your premises