Four-legged table in solid Swedish pine and a dual-coloured aniline-varnished square surface.
This is a fresh Mediterranean-style model, ideal for a pizzeria, bar on the seafront, or a restaurant that brings a coastal flavour to the city.
Choose from different colours and sizes.
Measurements
Request information
Measurements
Measurements can be adjusted beyond the standard to suit your needs. Colours, woods and laminates can also be altered.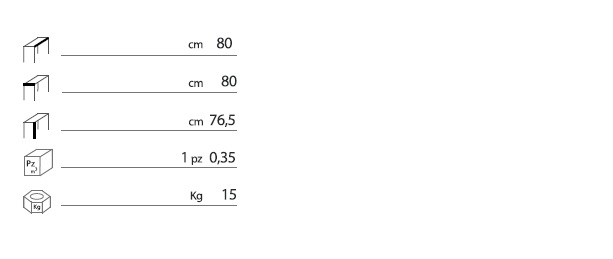 Request information
Do you like this product? Contact Us
Our product
Browse inside our product category and discover all the collections to furnish your premises