High table with laminate top, external part in wood, in two colours or single colour, and internal tubular structure metal 30×30 mm.
Modern high table that can be place in various types of premises such as bars or ice cream parlours, fast food or breweries.
Measurements
Request information
Measurements
Measurements can be adjusted beyond the standard to suit your needs. Colours, woods and laminates can also be altered.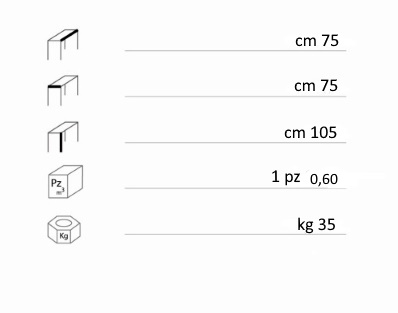 Request information
Do you like this product? Contact Us
Our product
Browse inside our product category and discover all the collections to furnish your premises